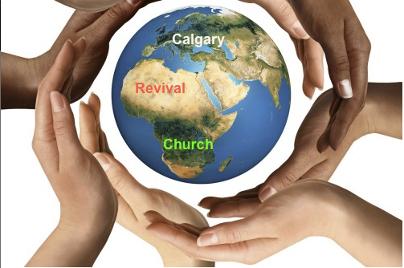 About Us
Our Work
We are serving in communities, individually, and inside in our church. We serve in many different ways, but there's one common spirit: people who are passionate about demonstrating God's love to others. As a church we support and engage in several causes to serve our God.
Calgary Revival Church promotes a better world!
Join Us
We gather twice a week: - Fridays at 2236 35 ST S.E Calgary from 7:00pm - 9:00pm
- Sundays at 2236 35 S.T S.E Calgary from 2:00pm - 4pm.
Everyone is invited, we will be happy to have you among us!